While working for Purdue volleyball and the local ESPN radio affiliate, I started two podcasts.
One that aired every Monday for nearly a full year, covering all Big Ten sports and interacting with the beat writers who covered each team. The name is '10 Big Conference Calls'.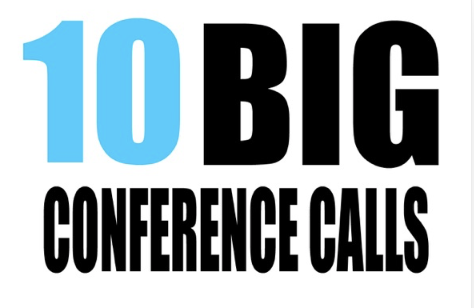 In addition, with Purdue volleyball I hosted a bi-monthly sitdown with the head coach Dave Shondell and occasional player profiles. We reviewed the previous matches and looked at topics wide-ranging. The name is 'Dig City'.
𝟏𝟐 Ties in the fifth set
𝟑𝟖 Combined points

In this special episode of Dig City, @DaveShondell @Caitlyn_Newton and @DanielGillman go point-by-point, breaking down the fifth set of Purdue's victory at #22 Michigan.

📺 https://t.co/J87vGnU9xX
👂 https://t.co/VDmc1sen7a pic.twitter.com/ljp016V2Wq

— Purdue Volleyball (@PurdueVB) June 15, 2020